Address:
Farrow Road
Widford Industrial Estate
Chelmsford
Essex
CM1 3TH
Contact Name: Heather Raynor
Phone: 01245 353249
Fax: 01245 347889
E-mail: This email address is being protected from spambots. You need JavaScript enabled to view it.
About Us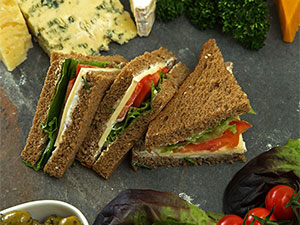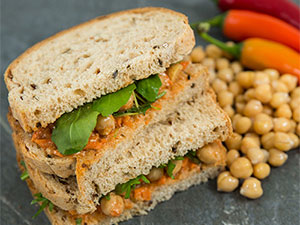 Raynor Foods is a second generation, family owned and run company based in Chelmsford, Essex. We have won many awards for our products, our manufacturing and our environmental accreditations. We also celebrated our 28th Birthday at the end of 2016. The cornerstones of our business have always been quality, reliability, flexibility and innovation, and we pride ourselves on our outstanding customer service, our product consistency and our reliability.
Raynors won BSA Sandwich Manufacturer of the Year in 2010 and in 2013 we won the Food & Drink Federation's Environmental Leadership Award. Since then we have won Essex Business of the Year 2014, BSA Technical Excellence 2015 and ICAEW Essex Accountancy and Business Award 2015.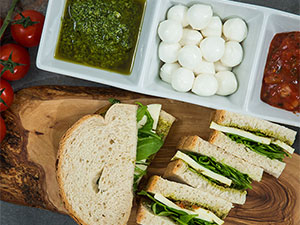 We focus on quality ingredients, using locally sourced materials wherever possible. These include 100% gammon ham from Great Taste Gold award-winning Essex producer Wicks Manor Farm, British sausages from RSPCA Freedom food producer Broad Oak Farm, and farmhouse breads sourced from Essex artisan baker Danbury Fine Foods.
Our in-house development chef is responsible for all our delicious recipes. The range encompasses simple, single-ingredient sandwiches through to artisan bread specialist recipes, hot eats, baguettes, Panini and ciabatta, tortilla wraps, salads & snack pots.
We have a wide customer base, and all our products are delivered in our own temperature controlled and monitored fleet of vehicles across London and the South East of England.