Latest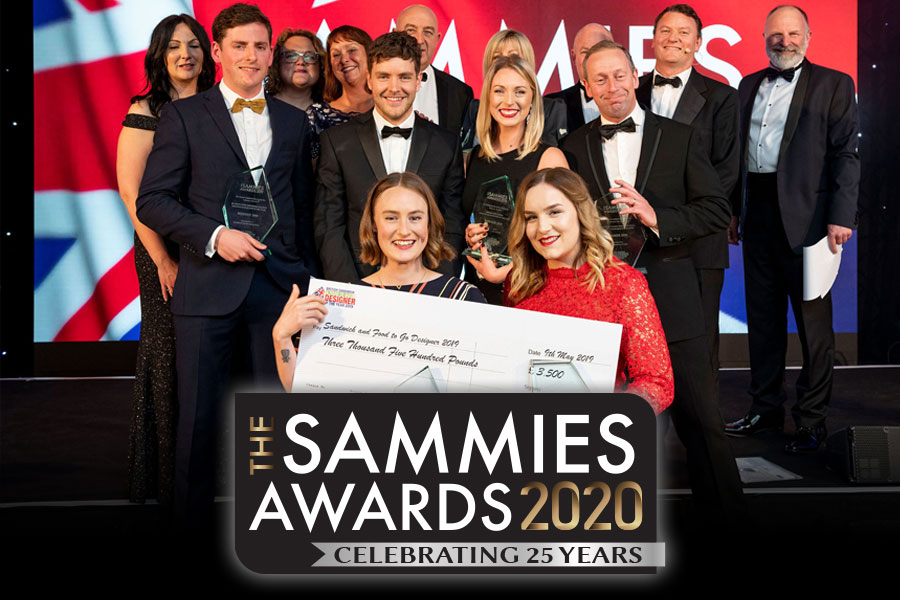 We are delighted to share the news that the categories are now open for entry for the Sammies...
Advice
The following presentations were made to the Joint Technical Forum held in June 2019.
Join the BSA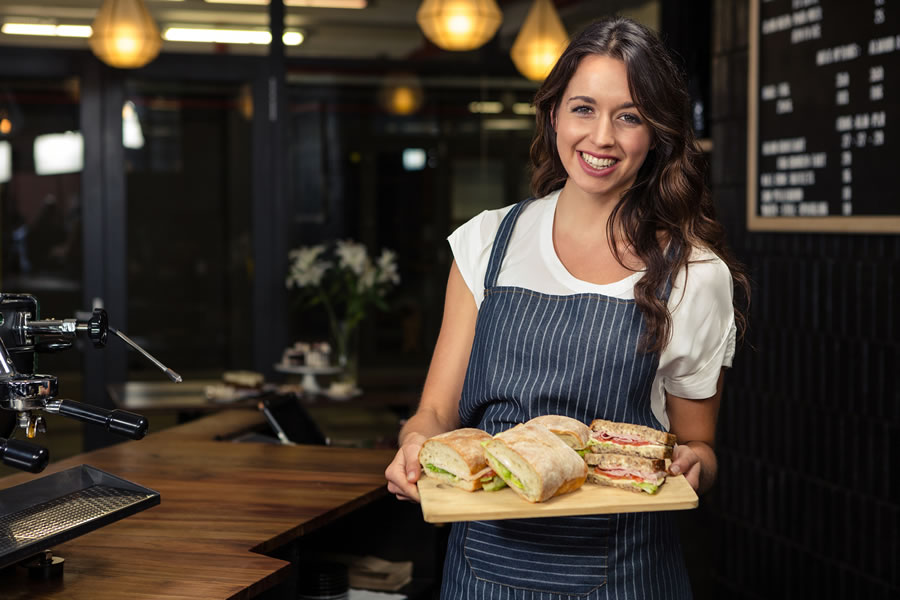 The British Sandwich & Food to Go Association represents those businesses where sandwiches form a core part of the Food To Go offer.