Address:
Unit 7 Advent Business Park,
Advent Way,
London
N18 3AL
Contact Name: Adrian O'Hare
Phone: 0203 058 1245
E-mail: This email address is being protected from spambots. You need JavaScript enabled to view it.
About The Soho Sandwich Company
At Soho we always put the focus on our customers making sure we deliver the freshest premium sandwiches, paninis, artisan rolls, salads and more for businesses within the wholesale and retail marketplace.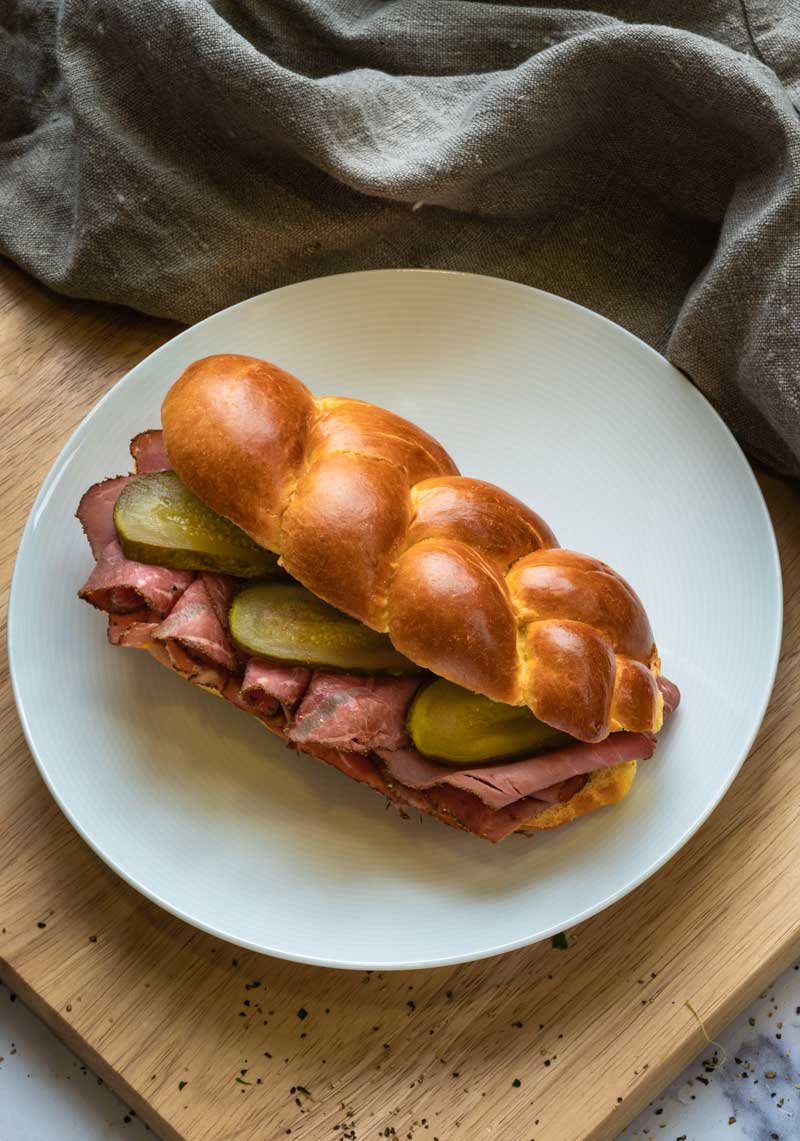 Our extensive menu is made using only the finest ingredients. We work in partnership with our suppliers to ensure consistently high-quality ingredients, produced safely and sustainably, with an emphasis on freshness.
We are a SALSA (Safe and Local Supplier Approval) and BSA (British Sandwich Association) accredited company.