Address:
Enfield Street,
Leeds,
LS7 1RF
Contact Name: Julie Crimlisk
Phone: 0113 242 6031
E-mail: This email address is being protected from spambots. You need JavaScript enabled to view it.
About Sandwich King
Here at Sandwich King, we are a family owned and run business. With experience in Producing sandwiches for over 30 years, we are dedicated to producing the finest products using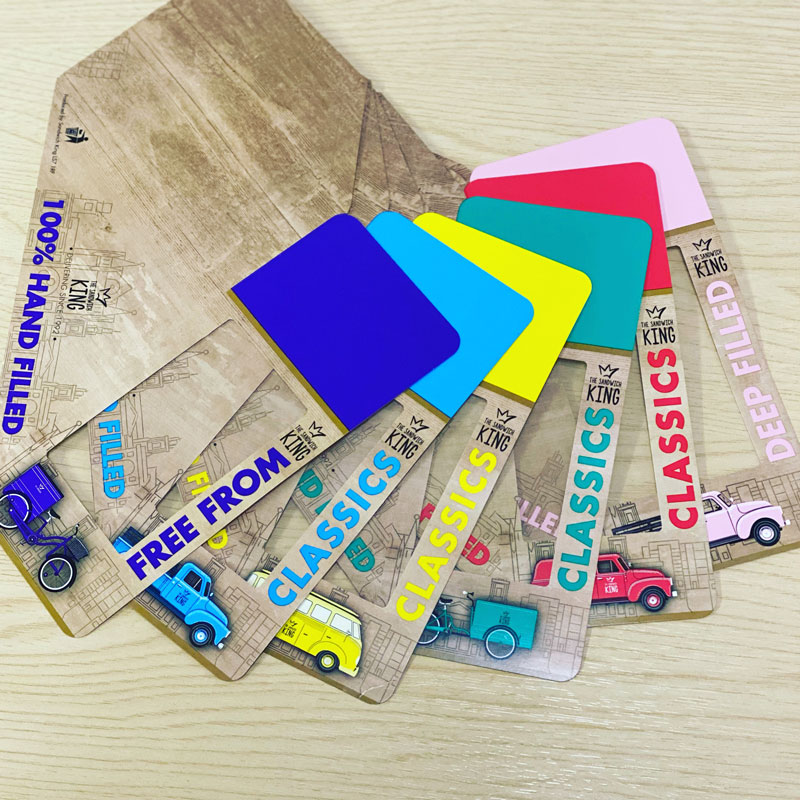 only the best ingredients.
We have an extensive range of products from classic sliced bread sandwiches to rolls, ciabattas, wraps, paninis, toasties, pastas, salads to catering platters. Our ranges include all dietary requirements including but not limited to Vegan and Gluten Free. Our ranges are fit for all different types of businesses, including Education, hospitals, events, cafes etc.
We are STS accredited; product safety & quality is a priority for us. We are continuously working with our suppliers to continue our drive of high-quality products. All our packaging is recyclable, and our card packs are degradable, we have an extensive sustainability 5-year plan. We deliver nationwide in our own fleet.
Get in touch with us to see our full range of products!
Sandwich King, the name says it all!